In a world where technologies have advanced so far as to create a synthetic and functional human heart, it isn't a surprise that now people rely on online dating platforms to meet their significant one. Online dating apps like Tinder, the very first and most popular dating app, are online platforms that match up your interests with another user's interest. Once the pair is approved by both users, they start talking to each other until they decide to meet up in person. A lot of marriages happened on the very foundation of online dating, but a lot of divorces also occurred on the very foundation of online dating.
As many as one out of every three people are using Tinder to find a relationship. There are several reasons why people date online; they may only want to use it for fun (just to see what it is like), or maybe just to satisfy their sexual desires. But almost half (48%) of the people on Tinder are normally looking for a serious relationship. Tinder has quite a ton of virtues but just as many downsides when it comes to building for a serious relationship.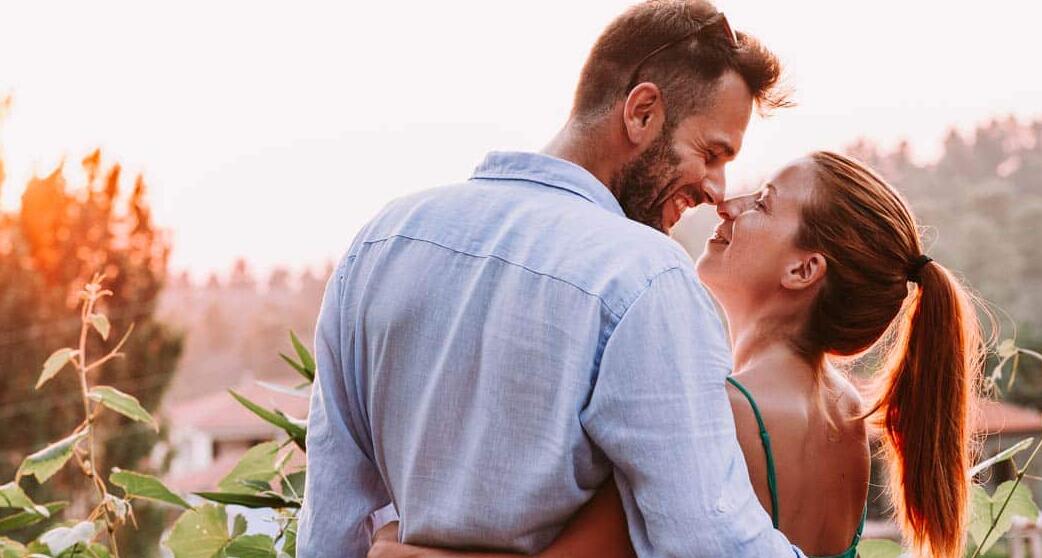 Beware of Being Catfished
When scrolling through Tinder, you may find someone you feel attracted to because of their photo. However, later, when you meet in person, you might think that he/she is not who they led you to believe, and this is known as being catfished. Inside of Tinder, it is more than likely that you will meet more catfishes than actual, true to themselves, and honest people. Some don't want the only catfish by just photoshopping their own pictures but sometimes also lie about their gender, interests, and hobbies. When a person has been catfished quite a few times, they start to lose hope in Tinder and, overall, in their quest to find a serious relationship.
That Significant Other May Have Just Slipped Past You
The basic principle that makes Tinder different from all the other dating sites is the ability to swipe right and left depending on the personal choice. If a person likes what they see, they swipe right to the profile picture, but if a person doesn't isn't attracted to the user's profile, they may swipe left. The only issue with this is, if you are a picky person when it comes to dating or attributes, then you would be swiping left for the past 30 or so minutes, but as you keep swiping left, your significant other may pop up without you even realizing it. Before you know it, you swiped left by accident, losing a chance to get paired up with your significant other.
Not Safe At All
When dating online, the only thing you know for sure about the person is their online personality, which may be misleading sometime. Most of the time, even if the user's personality is great and true, the one thing they may be leaving out is the fact that they are hackers and may hack information out of your devices. Some hackers wait until they get personally close to you and are dating you to hack your personal details such as bank and confidential information. After a person goes through this, it is extremely hard for them to have hope in finding a serious and mature relationship.
You May Meet Your True Love Faster
Now online dating necessarily doesn't have to work for everyone, but for the people who found their true love on the app can vouch for it. Some say online dating is just like regular dating but made faster. You are already attracted to their online personality; all you must do is make sure they are the same when you meet them. Online dating might be the fastest way to meet the person of your dreams, depending on how the "face-to-face" meeting goes! If that person is everything in person as they are on Tinder, then you may have found the person of your dreams!
If the people in the relationship are happy, it should not matter how they met. Tinder may have a lot of downsides, but the upside to it is that, if you are lucky, you meet the person of your dreams faster than normal people do!