Tinder is the most popular hookup and swipe app in the world. With a simple profile and swiping to make matches, it is far different from other apps around the internet. The fact that you can't talk to other users until you match further changes that. Tinder has millions of users that you can view, many of them active every day.
Because Tinder is so popular, many people want to know how it works and its match algorithm. Many dating websites use an algorithm to math users and that is obvious. On Tinder it isn't so obvious because you don't see large profiles with plenty of information on users. That brings us to the question of what is the Tinder Algorithm and today we are going to answer that.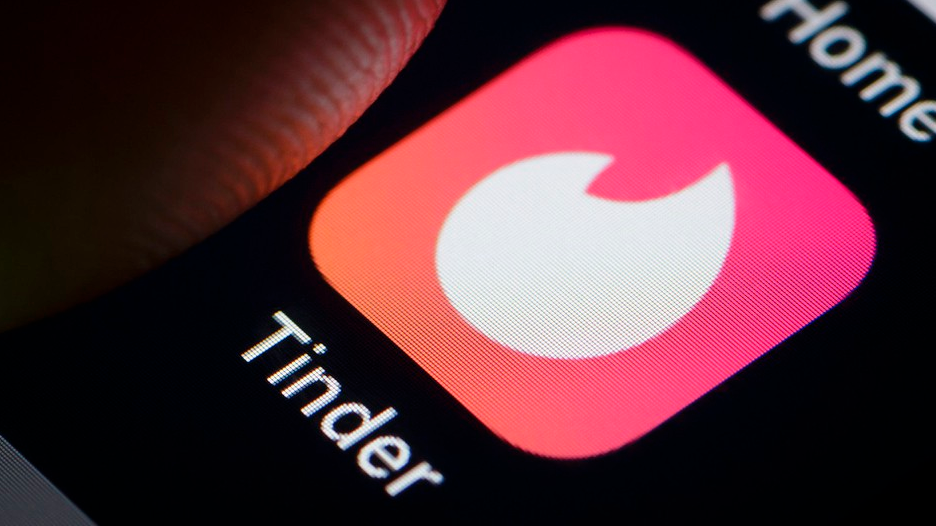 What Is The Tinder Algorithm?
The Original Match System
At the beginning the Tinder Algorithm was very basic. It was a modified version of the ELO chess ranking system. The more that you swiped right and the more that other people swipe right on you, the higher you would rank. But this year Tinder made a statement that that ranking system is old news. The new system though, was based on the old one.
Under this old system, looks were very important because people would only swipe right if they liked what they saw. Some argued that just having a good photo would make you a likely right swipe. Let's face it though, Tinder profiles rely heavily on appearance. Different people find different appearances attractive though, and that is what makes Tinder work.
New Algorithm
Tinder has adopted a new method for their Tinder Algorithm and they are more protective of it than their past ranking systems. But the new algorithm takes more factors into account when matching people. This is likely because the system now has enough users and use to study and therefore, refine the algorithm.
The Similar Profiles
It is believed that the new Tinder Algorithm looks to see what users you swipe right on. Then it looks for profiles that are similar. This stems from the fact that many people tend to swipe right on similar profiles. For most people this is fairly logical because they tend to have a type. By looking for similar profiles and matching that way, it is a less competitive algorithm.
More than that though, it also pulls like from profiles that swipe similar to yours. So if another person of the same gender, with roughly the same age/location requirements, swipes similar to you, it will show you people that they like.
Age Range And Location
In the updated algorithm there are a couple more factors that Tinder takes into account. Your preferred age range is one of those factors. Another is location. This is mainly the only other factors that are taken into account because they are the only information required to create a profile.
How Active A Person is on the App
The last factor that is taken into consideration is how active a person is on the app. Users that are more active are prioritized in the algorithm. Curious users may set up an account just to check out the app but then not open it again. This aspect of the algorithm helps to prevent that.
There are only so many matches that you can find on Tinder that meet the algorithm and your age/location requirements. When you exhaust all of your possible matches then Tinder starts to recycle previous potential matches. It will show you people that you swiped left on. You will also start to see people you have swiped right on but that you might be interested in again.
At first this may appear to be a bit odd because you probably didn't like the person the first time around. What the system is doing though is giving you another chance to meet someone that you will likely get along with. Further, many people have accidentally swiped left on a user only to realize that after the fact. This gives you a chance to correct that.
Tinder doesn't claim to have thorough scientific backing for their algorithm. They develop it and change it based on what works for them. So far many people tend to enjoy the Tinder based matching algorithm over others. Especially over spending all the time creating a profile on Match or eHarmony. People don't like spending large amounts of time working on their dating profile only to get no matches. They'd rather have a swipe based system. The trend of apps other than Tinder incorporating a swipe mode goes to support that.
100 Swipes Limit - Super Likes
As you probably know, Tinder limits the number of right swipes you can have every day to 100 swipes. This prevents you from going overboard with the swiping. It also gives the people you swipe on a chance to swipe back. Most users don't swipe back immediately after all.
All of this probably brings up the question of Super Likes and what they do. A Super Like messes with your algorithm and that of the person who receives the like. Super Likes are supposed to stand out, your Super Like gets shuffled into the first several profiles that the recipient sees. This is especially important since after your first Super Like you have to pay $1 per like.
Hinge - Gale-Shapley Algorithm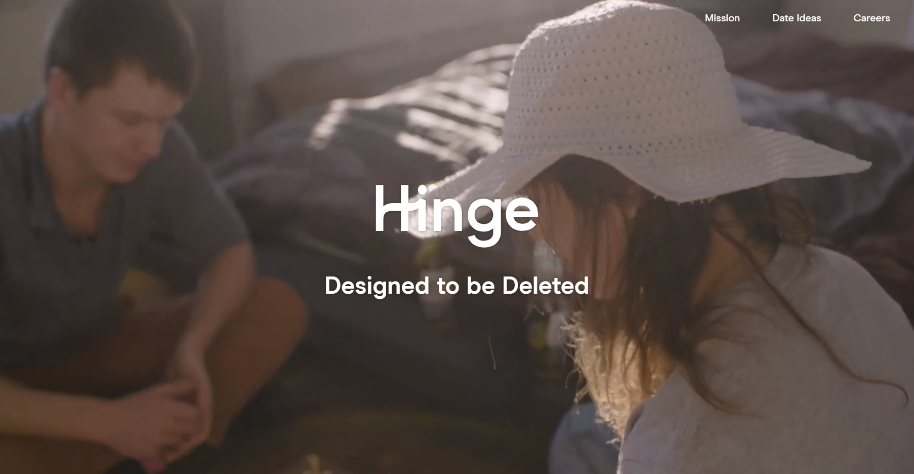 The discussion of the recent update of the Tinder Algorithm comes at an interesting time. At the beginning of 2019, Tinder's parent company, Match purchased Hinge. While Hinge uses more complex profiles, it is very similar to Tinder. And the algorithm, when broken down Hinge relies heavily on patterns of users that you swipe on.
The algorithm that Hinge relies on is known as the Gale-Shapley Algorithm. Unlike ELO, the Gale-Shapley Algorithm is intended to find romantic matches. Two economists developed the algorithm in order to match groups into compatible couples under the theory that any group of people can be sorted into compatible marriages.
From what professionals can tell, the Gale-Shapley Algorithm greatly resembles what Tinder has implemented now.
Other Swiping Apps
We already mentioned Hinge, and it is very similar to Tinder. Possibly this is because Tinder and Hinge are both owned by the same company. Other apps that rely on swiping are mostly pretty different.
Take a look at The League. Not only is the app exclusive, reducing the number of users present but it has more complex profile. Instead of matching users based on what they like, it relies on users matching the most popular preferences.
Other Tinder like apps - TinSexApp, Coffee Meets Bagel, Pure, Grindr, they have similar approaches. A lot of them have swiping only as a secondary feature, or have more in depth profiles that the system relies on. Tinder attracts more users though because the algorithm works.
More About The Tinder Algorithm?
The main reason that you need to know about the Tinder Algorithm is to see that over swiping is a thing. If you swipe right on too many people, you will start seeing people that you may not be interested in. Further, the algorithm will also start to be unsure of who to send to you because you simply swipe yes on everyone. People have warned of this but it is often ignored simply because people don't believe it is true. Now you know why it matters.
A good rule of thumb is to take breaks between swiping. When swiping, only make 9 right swipes at a time. This helps to allow you to see new users every time and gives the algorithm time to display you with the best users to meet your interest. By doing this you also help your account to be marked as active so it shows up above less active users.
Even though you need to keep the algorithm in mind, you don't want it to stop you from swiping right on people you are interested in but hesitant to swipe on. No matter how good an algorithm is, so far we, as a human race, have not been able to determine whether or not we will like someone. Even more complex profiles such as those on Match or OkCupid can't predict 100%.
While the Tinder Algorithm seems overall pretty basic, it has become one of the most popular in the modern age. Millions of people turn to Tinder and Hinge to find dates every year. Keep in mind that some of the information in this article is based on theoretical ideas about the Tinder Algorithm based on evidence. Tinder, like many companies is protective of their algorithm and as such keeps it pretty close.