Dating online with the intention to hookup and engage in casual adult encounters is easier than ever. But you do need to stick with some basic precautions and rules if you want to stay safe and avoid any of the most online hookup mistakes. The following are the most important do's and don'ts of online hookups and casual sex encounters that you'll definitely want to follow.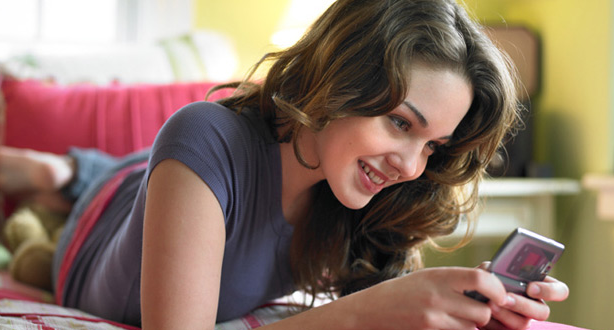 Do: Check out reviews of the website before you join
Before you join any online hookup app or website, make sure to check out reviews first. Reviews should tell you basic information about how to sign up, pricing for memberships, as well as the features and overall quality of the website. You should look for active, popular sites, as these tend to have more legitimate profiles and an established presence.
Don't: Meet someone in private without verifying their identity and safety checks
Even if you're just meeting for a one night stand, you still need to be safe. Never meet someone in private without verifying their identity first; this includes looking for connected social media profiles (such as Facebook) and verifying that they are using their real photos. You should also never forget basic safety checks, such as letting someone know where you are going, who you are meeting, and giving them a specific time that you will text or call to ensure that you are safe.
Do: Be open about what you're looking for
It's very important when using these types of online hookup sites and apps that you are very open with what you are looking for out of your encounter. You don't want to mislead someone into thinking you are interested in a romantic relationship when you're only looking for a one night stand or a few hookups.
Don't: Use misleading photos of yourself
It can be tempting to use ultra-flattering photos to hide some of your physical flaws, especially if the site or app you're using is very first appearance oriented. But this is a huge mistake, as once you actually meet up, the person you've matched with will be disappointed and may feel as if you lied to them. So never use photos that deliberately hide physical aspects like weight, height, and so on.
Do: Pay attention to your personal hygiene
Always make sure you're paying extra attention to your personal hygiene before you meet someone for an online hookup. This includes showering, taking care to wash your entire body, as well as doing some basic personal grooming.
Don't: Chat online for too long before meeting
If you're just looking for a hookup, one night stand or otherwise casual sex-oriented fling, you don't want to chat for weeks before you meet for the first time. This can give the other person the wrong impression, and make it less likely that they'll actually agree to a casual encounter. Keep your interactions short for best results.